Refunds and Cancellations
Chose from the biggest selection of charter boats in Australia
Book with Whatcharterboat.co.au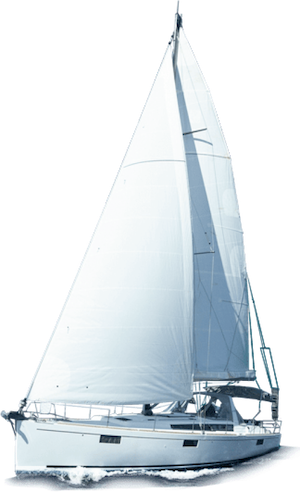 What happens if you need to cancel
Refunds and Cancellations
If you cancel or terminate your holiday, cancellation fees may be charged.
Bookings cancelled prior to final payment will be charged a $100 processing fee.
All Bookings cancelled inside 60 days do incur cancellation fee which can be as high as 100% of monies held.
Cancellation fees will be deducted from monies held prior to any refund being made. No refund will be made unless seven days notice of cancellation is given.
WE STRONGLY RECOMMEND YOU PURCHASE TRAVEL INSURANCE.
Prices advertised on this website have been supplied to Queensland Travel by the advertisers. These prices are in Australian Dollars and are subject to change without notice.
All trips may be cancelled without notice in the event of adverse weather conditions. Operators reserve the rights to substitute another vessel in place of the advertised vessel.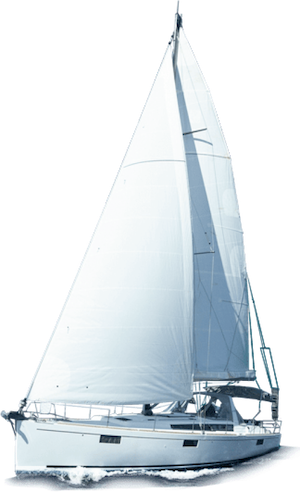 Australia's best charters
When you book with What Charter Boat, you can be assured you are booking a quality boat with a reputable provider.
We only trust our boat charter to whatcharterboat.com.au and have been using their services for over 15 years. we have booked for our work Christmas parties, events and family weekends away. I wouldn't trust any other.
Contact the team at What Charter Boat too book your next boating adventure.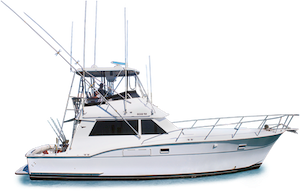 We can book your next work Christmas party, corporate event or a getaway with the family. Speak to our team to book your next water adventure.