Super Yacht & SHIP Cruises Australia
Choose from the biggest selection of cruises in Australia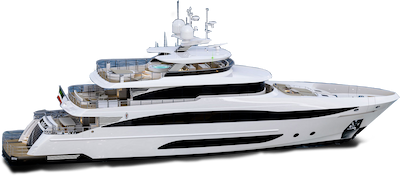 ship & Super yacht cruises
Australia is one of the best places in the world to join a cruise for your next holiday. Brisbane, Sydney and Melbourne are all departure points for major cruise companies with majestic cruise ships departing on trips to the Pacific Islands, New Zealand and many other places that are difficult to visit by other means. There is a wide range of ships and itineraries available and one will certainly appeal to you. There are regular departures so just pick your dates and we will find a cruise ship to provide you with the holiday of a lifetime.
Cruise Ship Holidays in Australia, Antartica, The Pacific Islands and New Zealand.
Around the Australian Coast there are many inaccessible places that are serviced by local cruise companies. In the north of Queensland you can cruise through the islands and the Great Barrier Reef on mini cruise liners and spectacular white boats. The Whitsundays also, is a cruising capital and you can even charter your own cruising yacht and take yourself on holiday. In the Northern territory you can join an extended fishing cruise or visit places like the Tiwi Islands or the remote north coast. In Western Australia there are many destinations that can be explored on a cruise. The Kimberly region is totally inaccessible and cannot be reached in any other way. Some of the scenery here is so spectacular that it is almost impossible to describe and a place that every tourist must put on their travel itinerary. In Tasmania a cruise on the Derwent River or down the Gordon and Franklin River systems to see the world heritage listed wilderness areas is one of the most memorable things that you can imagine.
Cruising in Australia is one of the most relaxing and enjoyable ways to spend a holiday so make sure that you spend some of your holiday time taking part in this fantastic holiday pastime.
27 November - 05 December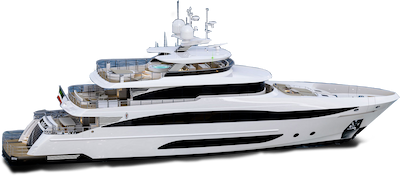 When you book a cruise with Cruise Australia, you can be assured you are booking a quality holiday of a lifetime.
We only trust our cruises to cruiseaustralia.com.au and have been using their services for over 15 years. we have booked for several cruises now. I wouldn't trust any other.
Contact the team at What Charter Boat too book your next boating adventure.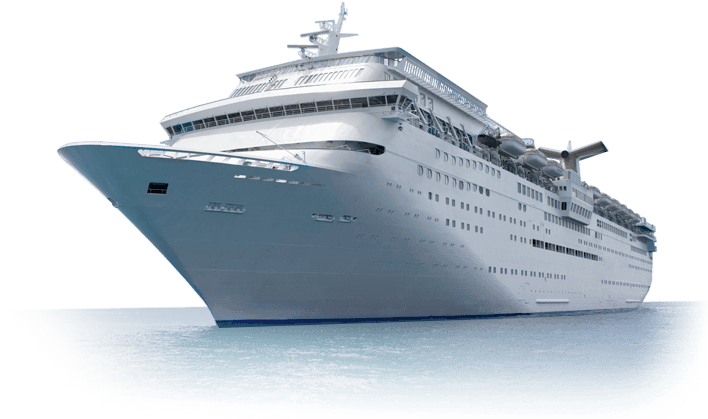 We can book your next cruise with the family or loved one. Speak to our team to book your next open water adventure.